PRO-TEC is a leader in processing steel, including advanced high-strength grades, helping automakers build cars that are lighter and safer.
THE PRO-TEC DIFFERENCE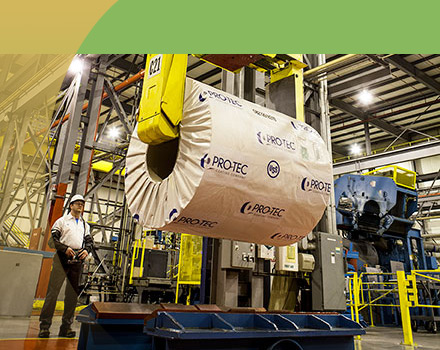 Customer focus drives PRO-TEC's continuous innovation.
PRO-TEC PRODUCTS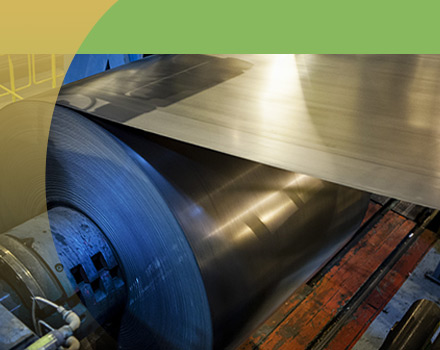 Advanced high-strength steel products for demanding automotive applications.
ABOUT PRO-TEC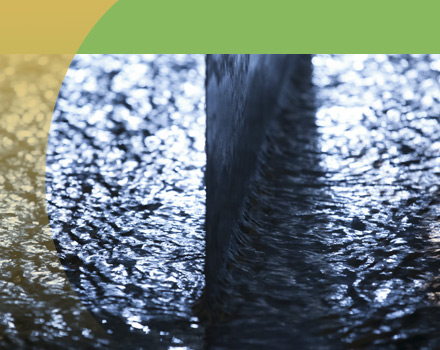 A joint venture of industry leaders – United States Steel and Kobe Steel of Japan.
Now Hiring
– PRODUCTION ASSOCIATE
Earn over $3,500 per month (equivalent to over $20/hr.) and over $880 per month towards your retirement and benefits allocation.
To apply, you must have a high school diploma or the equivalent, be at least 18 years of age with a valid driver's license at the time of employment, have the ability to work rotating shifts and perform physically active job tasks. Candidates must be willing to participate in pre-employment testing and screening.
To apply go to ApplyOhio.com, then click on PRO-TEC Production Associate.