PRO-TEC is a leader in processing steel, including advanced high-strength grades, helping automakers build cars that are lighter and safer.
THE PRO-TEC DIFFERENCE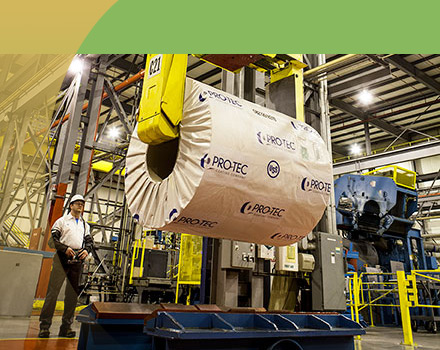 Customer focus drives PRO-TEC's continuous innovation.
PRO-TEC PRODUCTS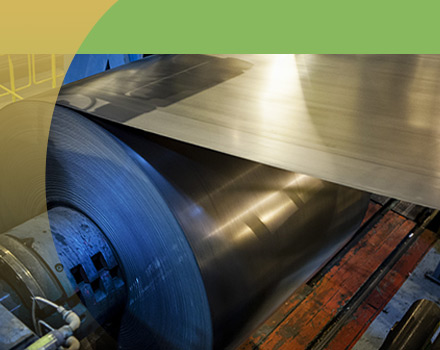 Advanced high-strength steel products for demanding automotive applications.
ABOUT PRO-TEC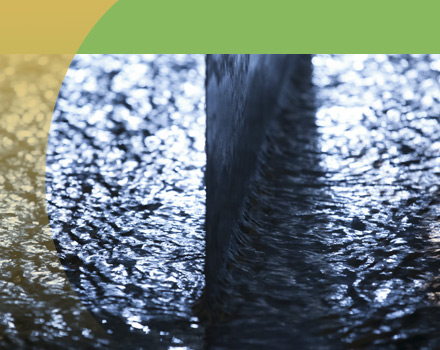 A joint venture of industry leaders – United States Steel and Kobe Steel of Japan.